Re-Claimed Timbers Available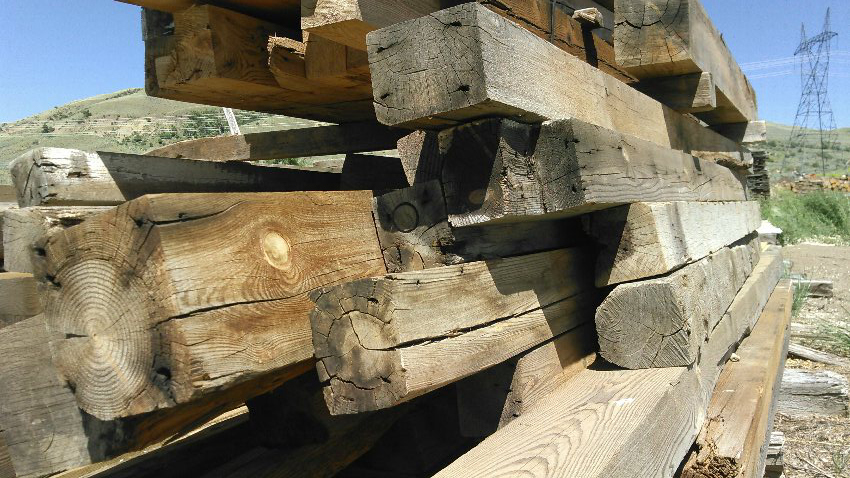 Hester's Log & Lumber does make them like they used to! We are now offering re-claimed timbers at our saw mill site in Kremmling, CO. The currently available beams are sourced from a 100 year old barn in Missouri, but have made their way here, to Colorado, and are available now for purchase.
You can choose from a variety of tree species, sizes, and lengths. Some of the beams are also hand-hewned. Call us for details or come by our mill in Kremmling, CO to see these beams on site. These beams are great quality and full of character, sure to add a rich and unique feel to your home or business interior design.