Discounted Materials for Sale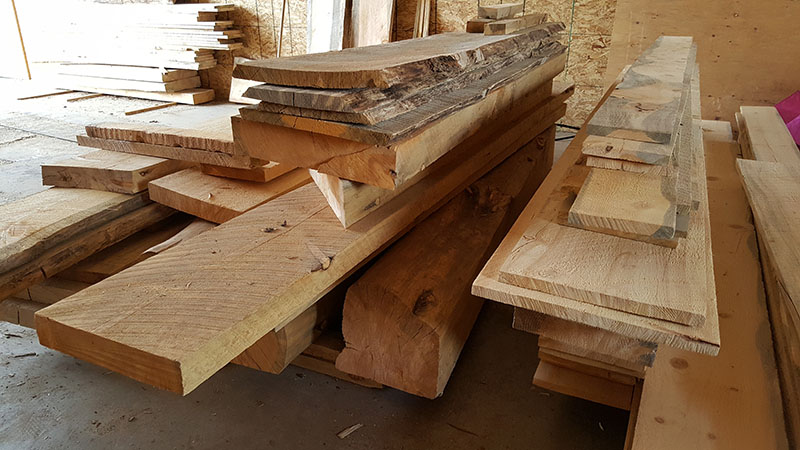 We have a bay full of odds-and-ends material that was either abandoned by the customer who ordered it, or overage. Much of this is discounted - up to 50% - off our retail rates.
If you're looking for a small amount of material, ask us what we have available in the bay!